On April 21, 2015, Google implemented a new algorithm that affects each website's page rank.  The new algorithm has everything to do with whether your website is mobile-friendly or not.  Those websites that are not mobile friendly will likely find that their page rankings are lowered.  Google announced this change and stated that "This change will affect mobile searches in all languages worldwide and will have a significant impact in our search results. Consequently, users will find it easier to get relevant, high quality search results that are optimized for their devices."
Smart Phone Use Among American Adults
More and more people are using their smart phones to search online, use social media, and write emails. Now, 64% of American adults own a smart phone and the younger generations rely heavily on their phones for online access. People with smart phones are almost 100% likely to use the internet on their phones. In fact, 62% of smart phone users have used their phones to get information about a health condition in the last year, according to research done by Pew Research Center.
Is Your Website Mobile-Friendly?
One of the quickest ways to know if your website is mobile friendly is to use a tool given by Google that takes only seconds to identify whether it's mobile-friendly or not.
Google Mobile-Friendly Tool Here
A green notice will appear if you have a successful mobile version of your website.  A red notice will appear if it's not mobile-friendly.  What do you do when it isn't mobile-friendly?  There are a couple different ways to make your site mobile-friendly.  Some websites provide mobile versions with the click of a button. Even then, that may not provide the best type of mobile-friendly website. Google and consumers prefer a responsive design pattern.
Responsive Design
If your website does not have responsive design, you may need a company to create it for you.  At Goldman Marketing Group, we provide all of our websites with responsive design.  To get an idea of what that looks like, here are some screen shots of the website viewers see on their computer.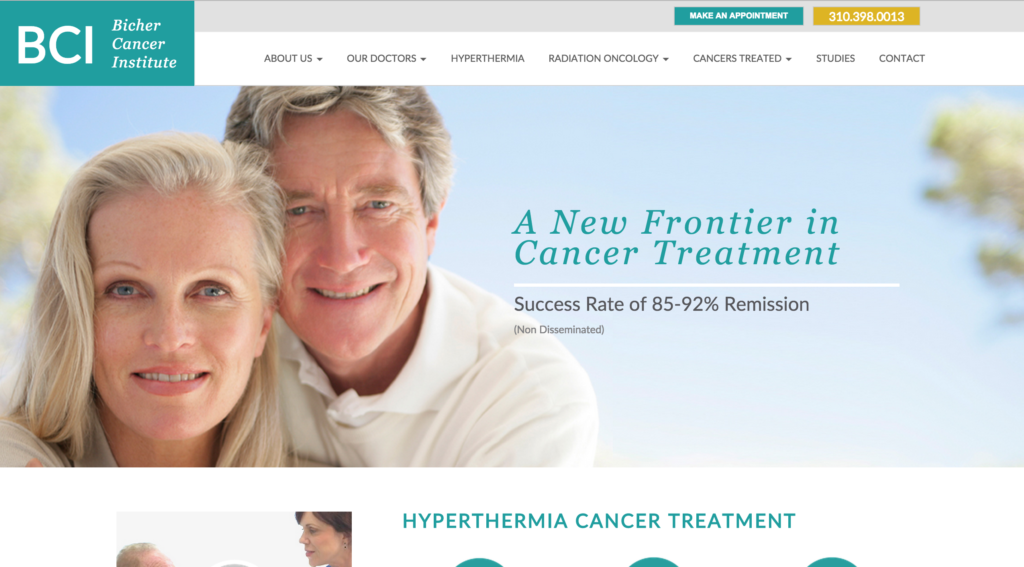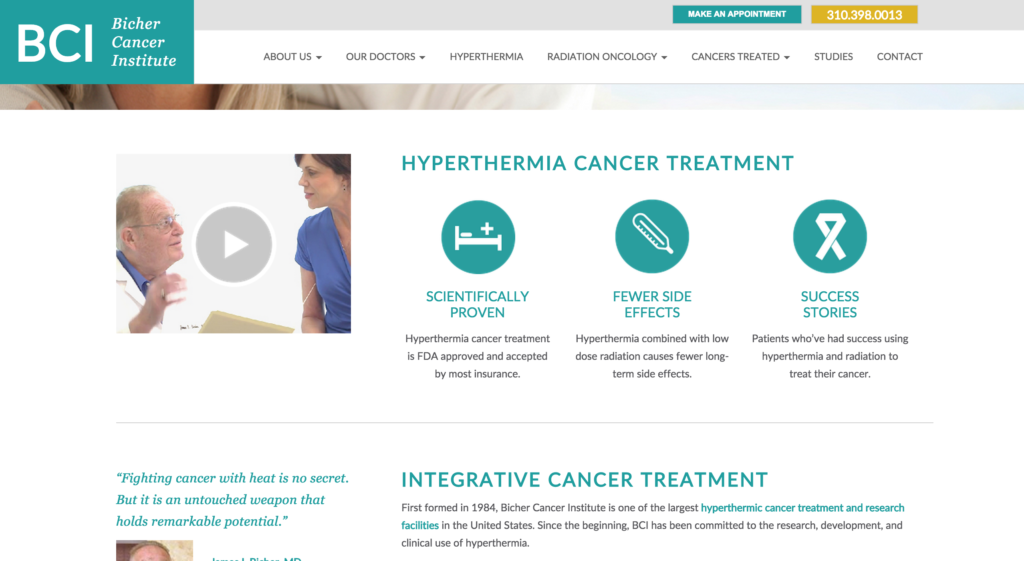 Here is how the website is seen on mobile devices such as smart phones and tablets.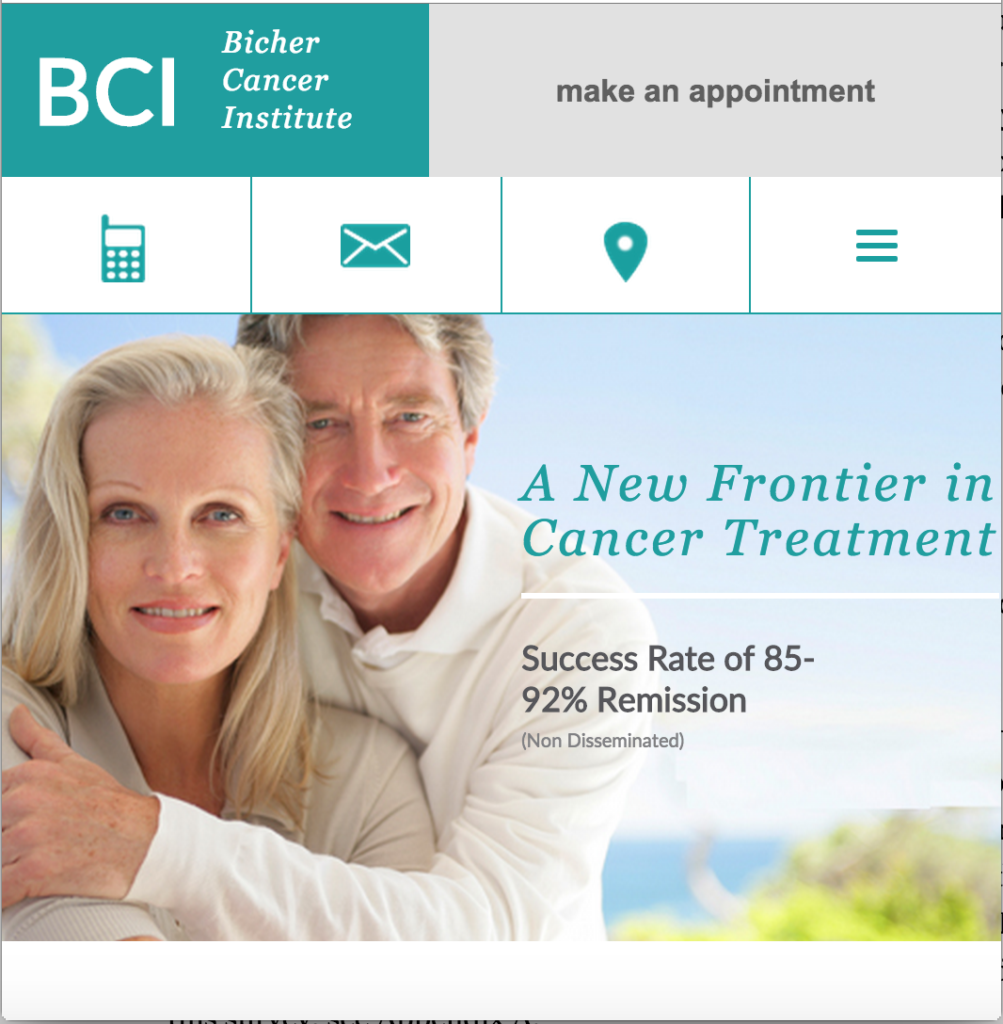 As you can see, the design is much simpler with less text for smaller screens. It also allows your url and html to remain the same so that it's always the same website in use, it just responds to the device on which it's being seen.
An Expert Marketing Company
If you are looking for a company to help manage your website, videos, social media, blog posts, and much more, Goldman Marketing Group is the company for you. With a team of experienced members in each department, you will get the expertise you need to gain more followers on social media, views on your website, and new patients to your practice. To learn more about what our marketing team can do for your online presence, call 818.861.7092 or fill out our online contact form.